In collaboration with Barbora Svehlakova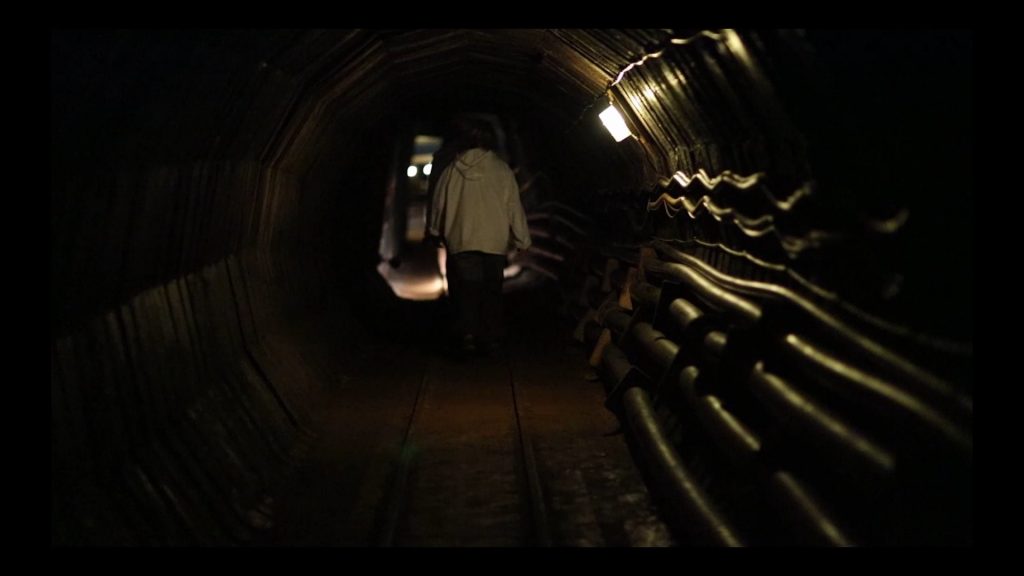 The idea of this video is based on an ecological look at salt mines which are the main reason Salzburg city was built. These salt mines were chosen as a site and have become a tourist attraction in recent years. Subordination of nature seems to prevail in a new set.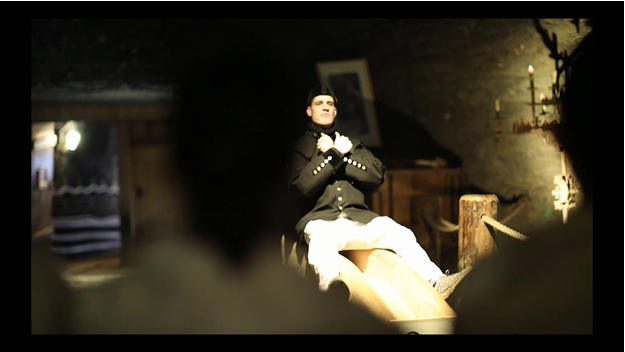 This film tries to imitate a video essay regarding this subject. It begins with recording of an audio tour about the history of the salt mine. A sudden change of direction happens in the narration after the interlude goes through an inner journey. Subordination of nature and an inner journey become parallel together, representing exploitation in different levels.